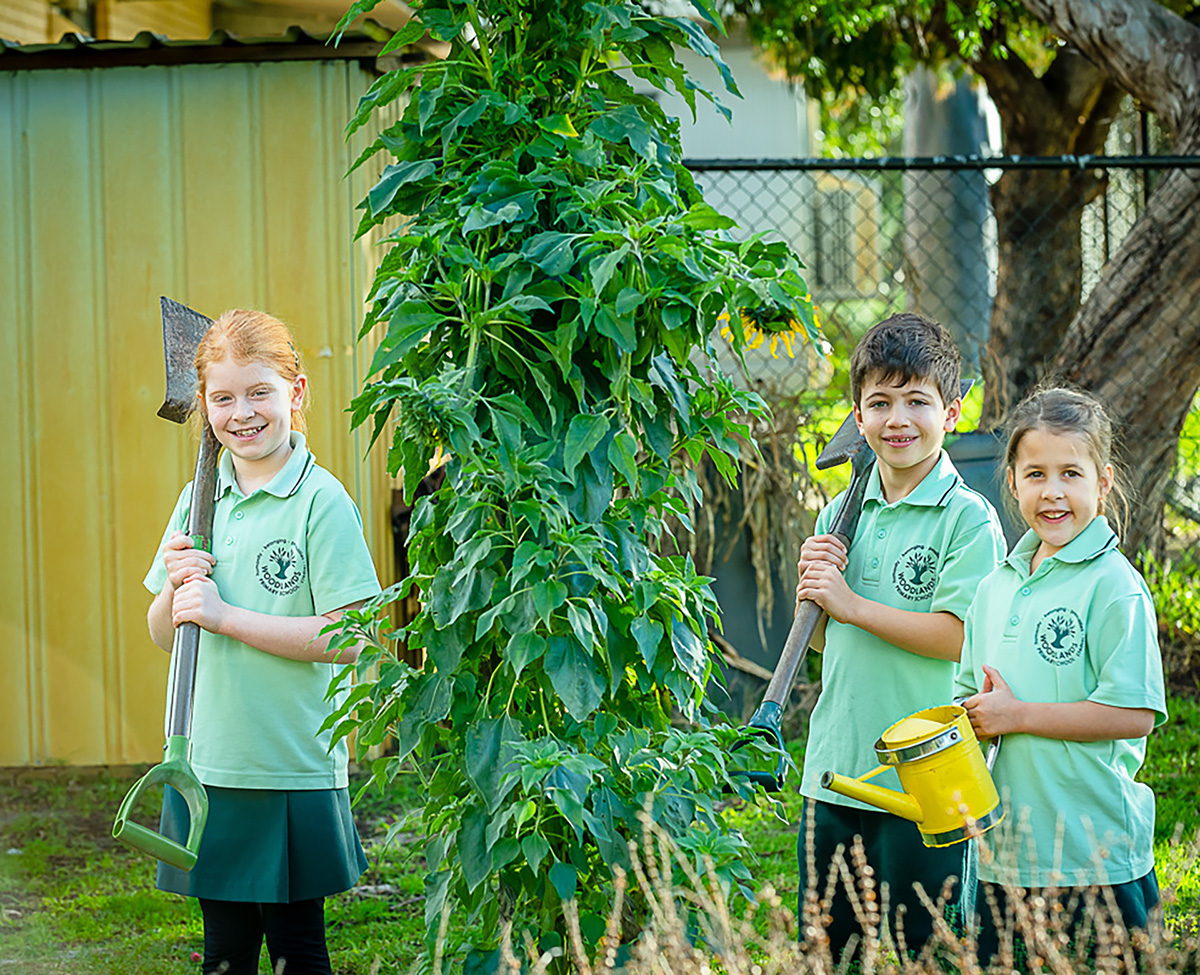 School Board
The Board is formed with the fundamental purpose of enabling parents and members of the community to engage in activities that are in the best interests of students and enhance the education provided by the school.
The School Board comprises 4 parents, 2 community members, 2 staff and the principal for a total of 9 members. The Board meets twice per term.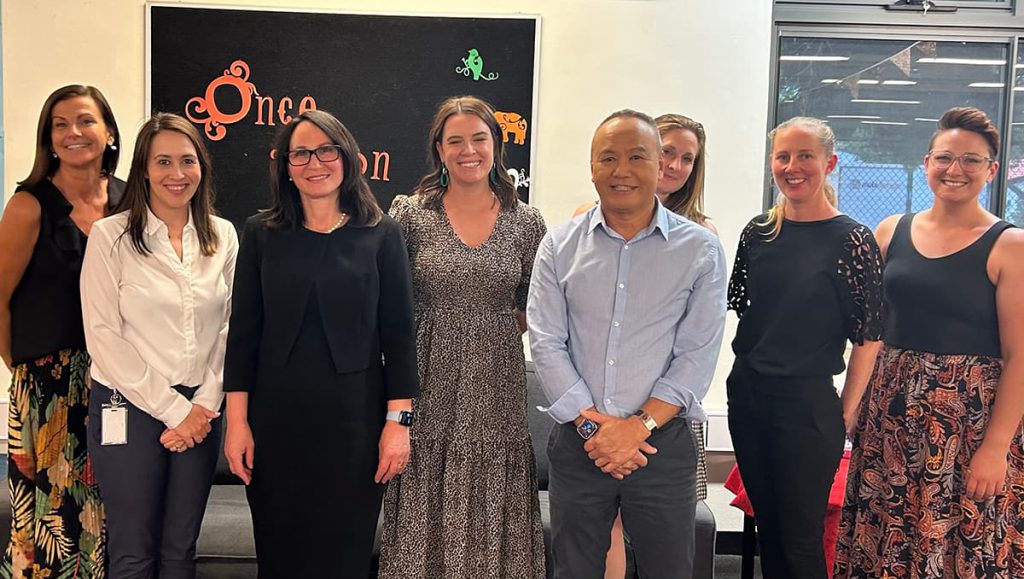 School Board 2022
L to R: Marisa Phoebe (Deputy Principal), Annabel Pizzata (Board Chair), Laura O'Hara (Principal), Daile Cross (Deputy Board Chair), Reuchlin Teo (Community Member), Helen Mc Shane (Parent Member), Michelle Edwards (Parent Member), Alexandra Collins (Teacher)
Duties
Establishes and reviews the school's objectives, priorities and general policy directions.
Assists in the planning and ratification of financial arrangements necessary to fund those objectives, priorities and general policy directions.
Contributes to the School Delivery and Performance Agreement and the Business Plan.
Evaluates the school's performance in achieving its objectives, priorities and general policy directions.
Formulates the codes of conduct for students at the school.
Endorses and reviews the annual budget.
Approves appropriate dress code for students.
Promotes the school in the community.
Has a panel member in the selection of the school Principal.
The role of a School Board is outlined in the School Education Act 1999. In essence, the role of a School Board is one of setting the long term future for the school and maintaining oversight (not management) of the school's operation. It is not about running the school – that is the job of the principal. It is about providing additional expertise to help the school achieve the best outcomes for the students.