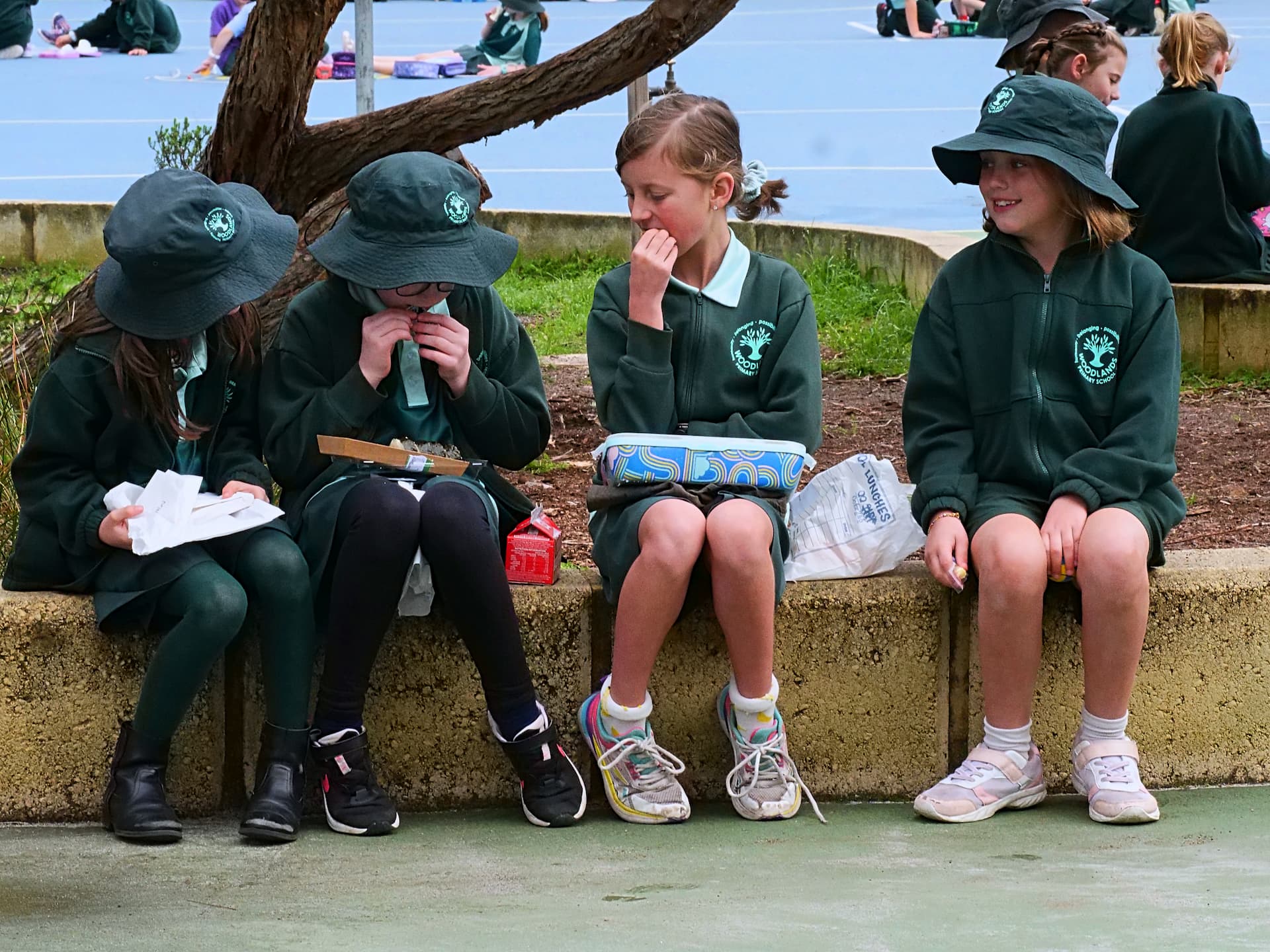 Canteen
School lunches are ordered through Locavora via their website: schools.locavora.com.au
Orders must be placed by 12:00am Thursday (before canteen day).
Cut off time to place a lunch order is 8.30am on Canteen day.
To place an order after cut off time, please call Locavora on 9481 4500 or email connect@locavora.com.au and include student's name, lunch order and school.
You will need to contact Locavora on 9481 4500 or email connect@locavora.com.au to cancel your order PRIOR to 10am!
Any cancellations after this time will not be accepted!
All items on Locavora's school lunch menu are nut free, although it is important to note that they operate in a kitchen that may contain nuts for their retail sector, therefore cannot guarantee there will be no "traces of nuts".
The same applies to Locavora's "Low Gluten" and "Low Dairy" items. These ingredients are utilised in their kitchens, therefore they cannot guarantee there will be no traces of gluten or dairy in the lunches. For this reason Locavora have classified items as Low Gluten and Low Dairy.
All protein Locavora marinate and grill in store has been tested and come back as gluten free. Locavora do not operate in a gluten free kitchen, however they follow strict measures to prevent any cross contamination where possible.
Our canteen relies on the support of volunteers. We encourage all families to contribute a couple of hours of their time when possible to keep this important service to our school community going.
Canteen volunteers are required for only 30 minutes (10.30am-11am) on Fridays to accept the deliveries, cross-check orders and distribute lunches into classroom baskets.
To volunteer, simply put your name down on the canteen signup sheet: http://signup.com/go/zXMmJkN
We welcome new volunteers and everyone is given training and support. So, grab a friend and do a shift together or come and meet some new friends.
Our school canteen has implemented and maintains the Policy and Standards for Food and Drink in Public Schools.