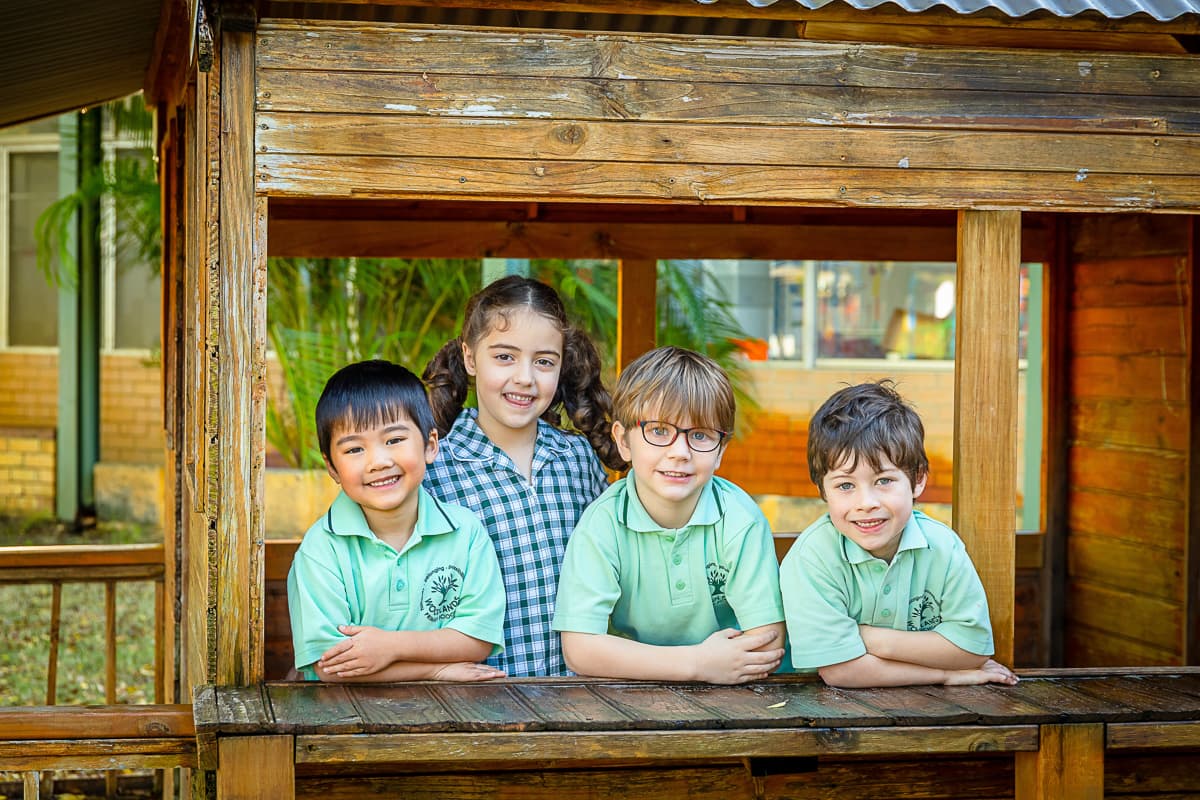 Enrolments
Application for Enrolment
To enrol at Woodlands Primary School there are a number of eligibility requirements.
To accept your application for enrolment, a number of documents need to be sighted and copied by the school. This includes the childs birth certificate, immunisation records and proof of address. Read the guidelines at the link below to find out about:
Local intake areas
Birth certificate requirements
Immunisation requirements
Proof of residences
Overseas students
Special needs
Age cut off dates
The Department of Education's website has information to assist parents with the application and enrolment processes for their children. You can find out more at https://www.education.wa.edu.au/enrolling-in-school.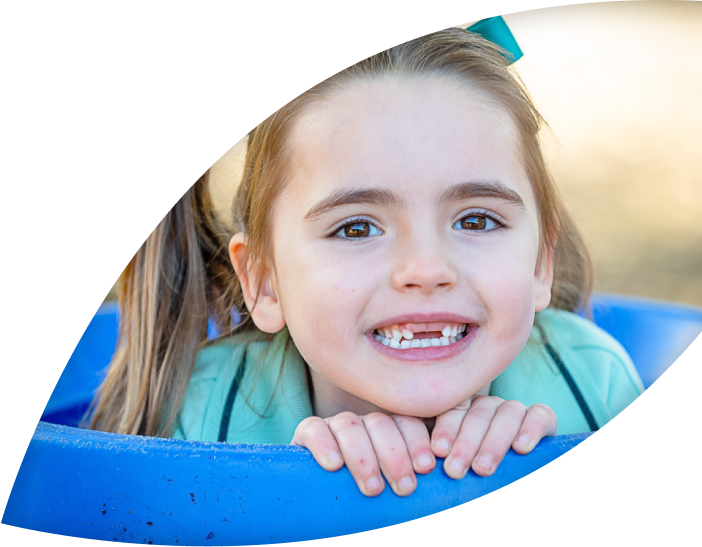 School Intake Area Map
Note: The local-intake area maps are based on a written description of the local-intake area (LIA) for the school as published in the WA Government Gazette.