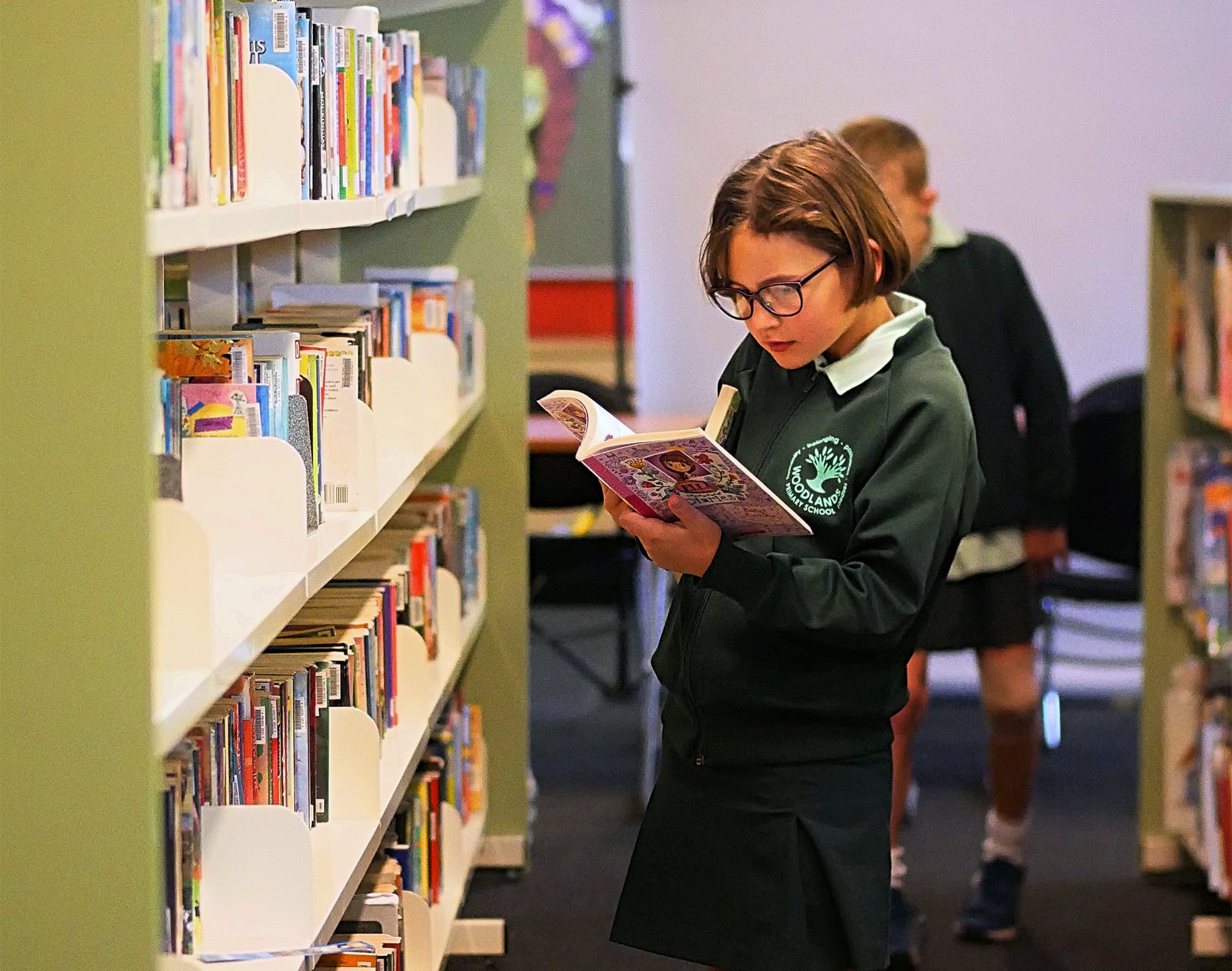 Booklists
Classroom Stationery Requirements
Our school's preferred supplier is West School Supplies. West School Supplies is an online company and they do not have a retail store however if you have any questions please contact their friendly customer help desk at 9440 4418 from 8.30am – 4.30pm from Monday to Friday.
Select your childs school year for 2022 (eg. PRE-PRIMARY)
Click 'Display My List' and follow the prompts.
Families with multiple orders must be processed and paid for individually and will only be required to pay on Delivery Fee with your first order by selecting the 'Delivery Per Family' option. For subsequent orders please select 'Additional Child'.
To ensure family ordrs are delivered together enter the names of the siblings of additional orders in the comments box on the 'Order Confirmation' page.