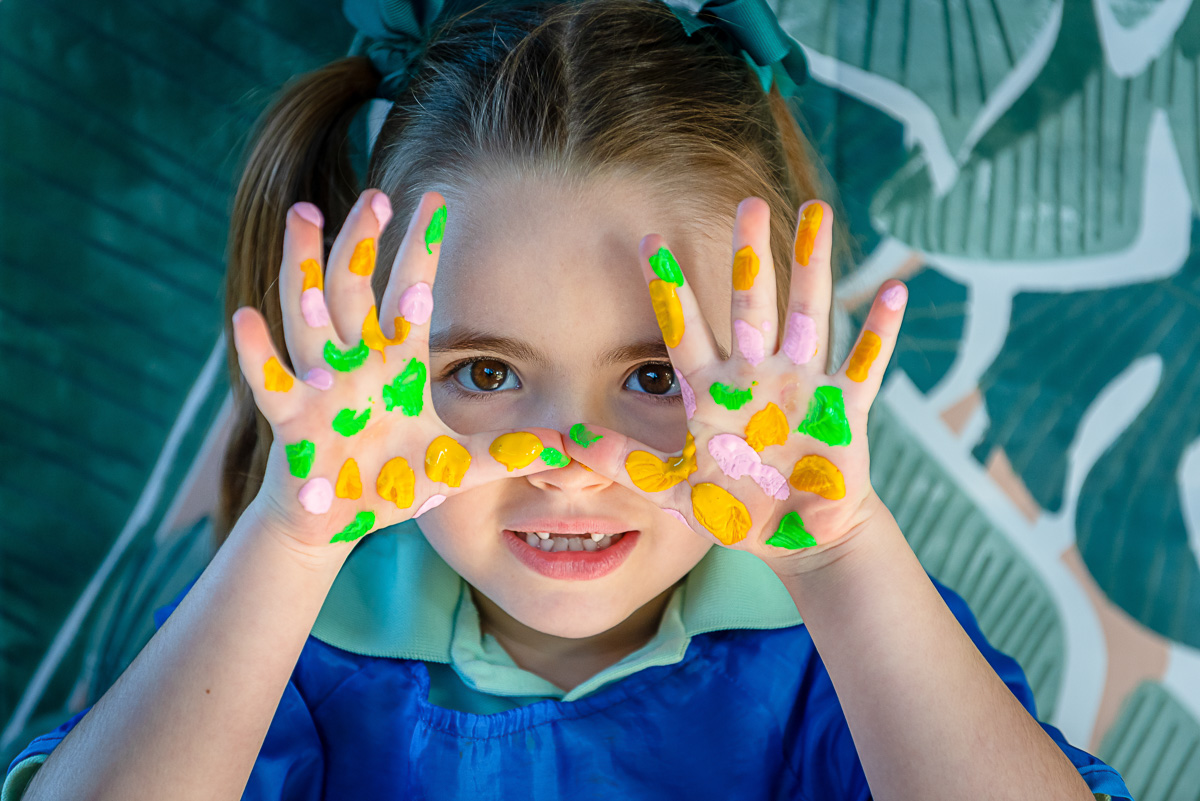 Reports, Plans & Policies
A world of opportunity through the power of learning.
To achieve our mission at Woodlands Primary School we continually apply five planning principles and model and teach our values.
Principles
The five principles that underpin our planning process are:
Being
student focused
Collaborative approaches and coaching culture
Developing consciously competent staff
Promoting a distributed leadership model
Building strong partnerships
Download a recent copy of our annual report, business plan, school review or any of our school policies as a pdf document.
Annual Reports
Business Plan
School Review
School Policies