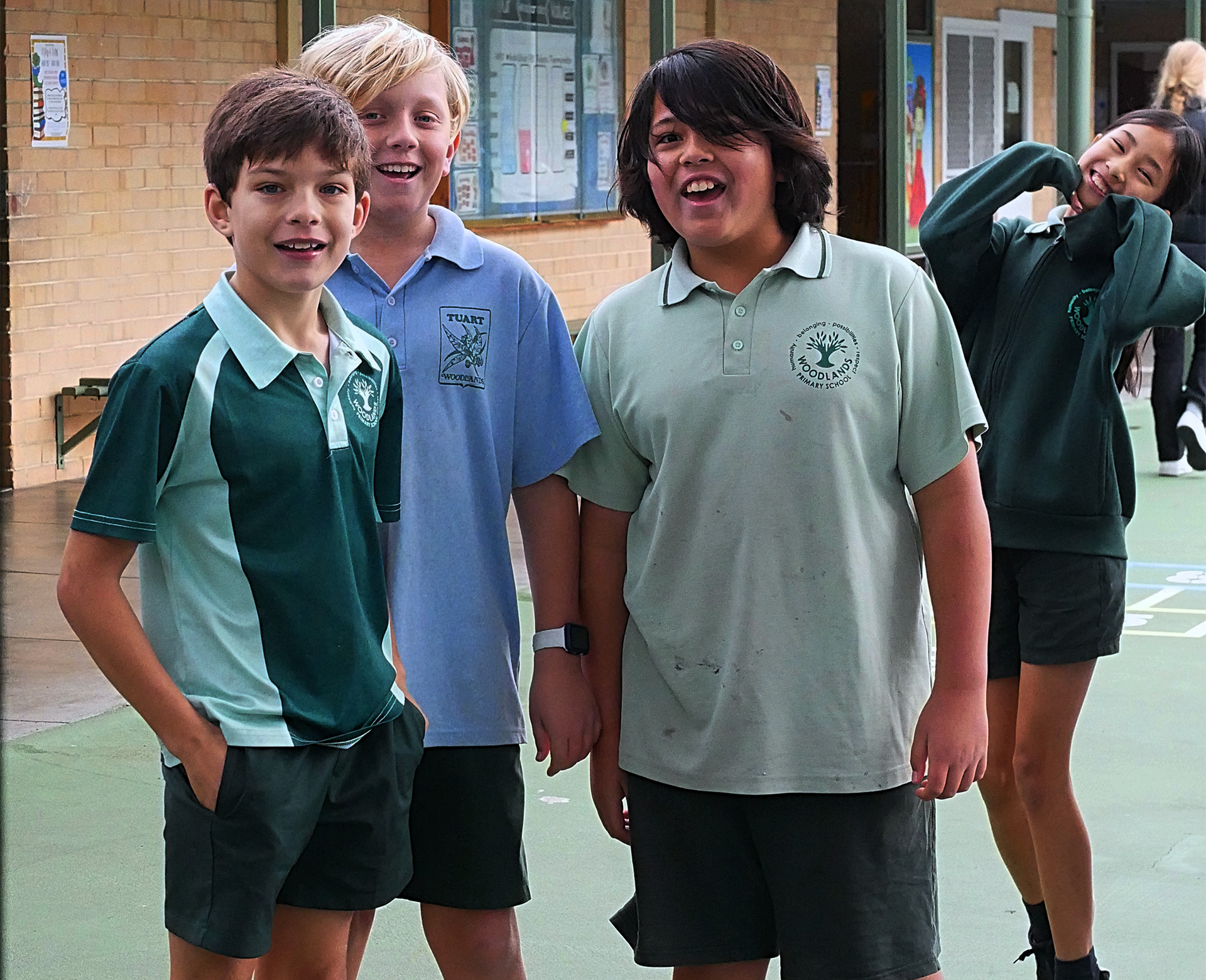 School Values
Humanity, Belonging and Respect when embedded in students' behaviour will open up infinite Possibilities for them.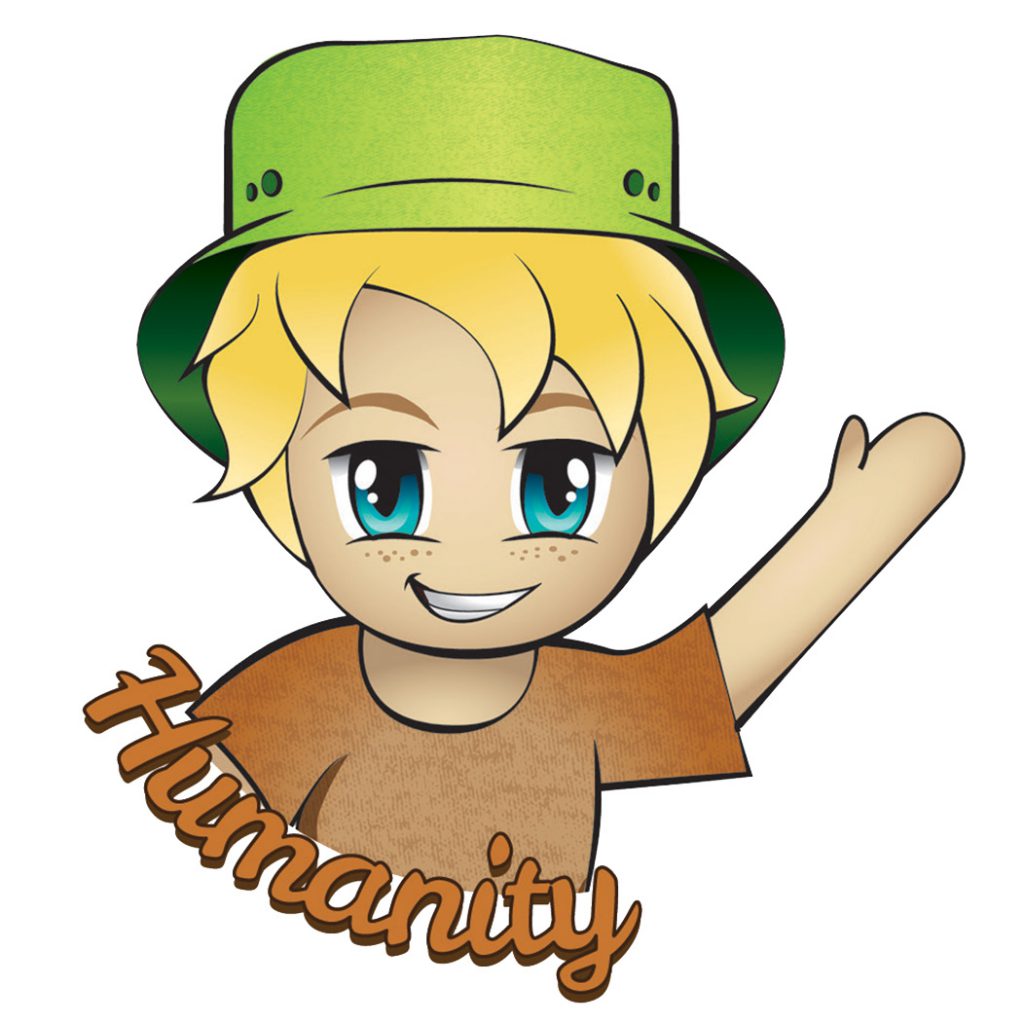 Humanity:
The quality of being kind, thoughtful and humane.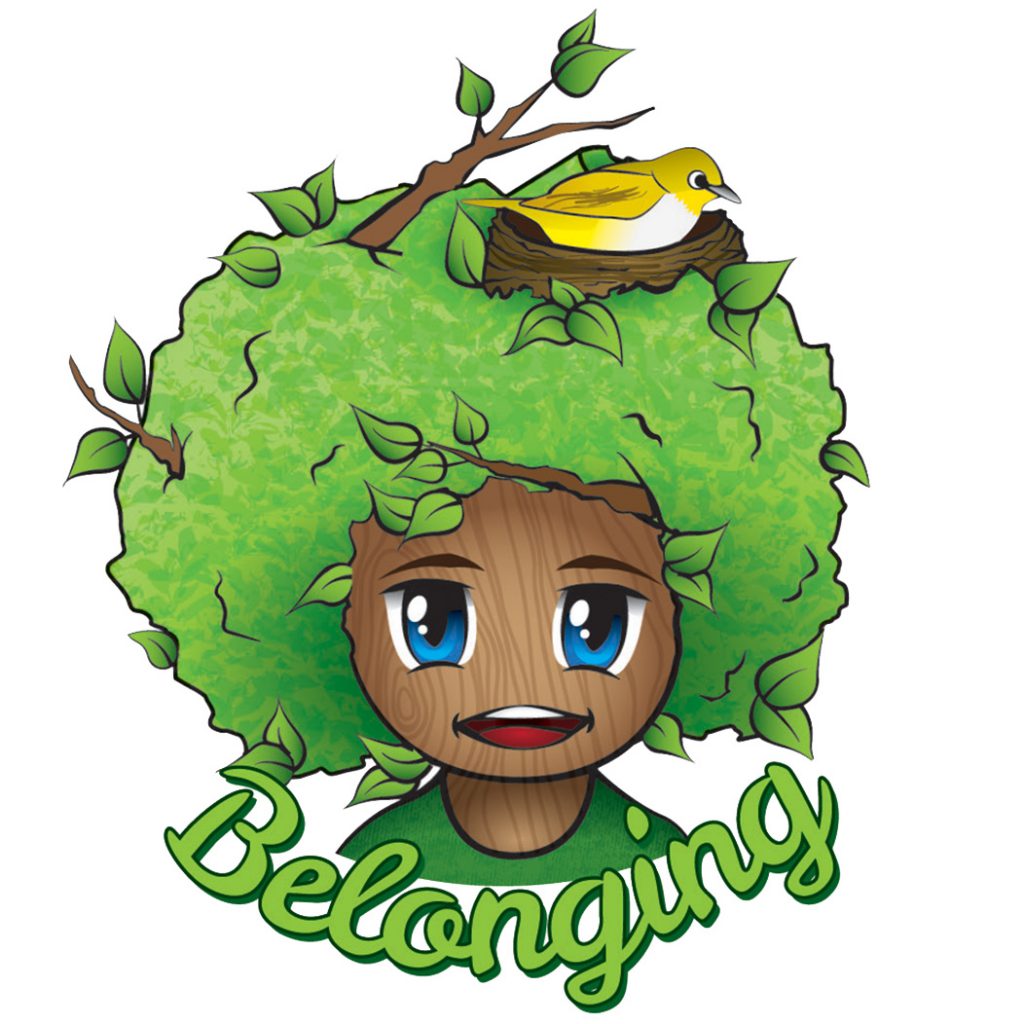 Belonging:
Welcoming, caring and valuing teamwork.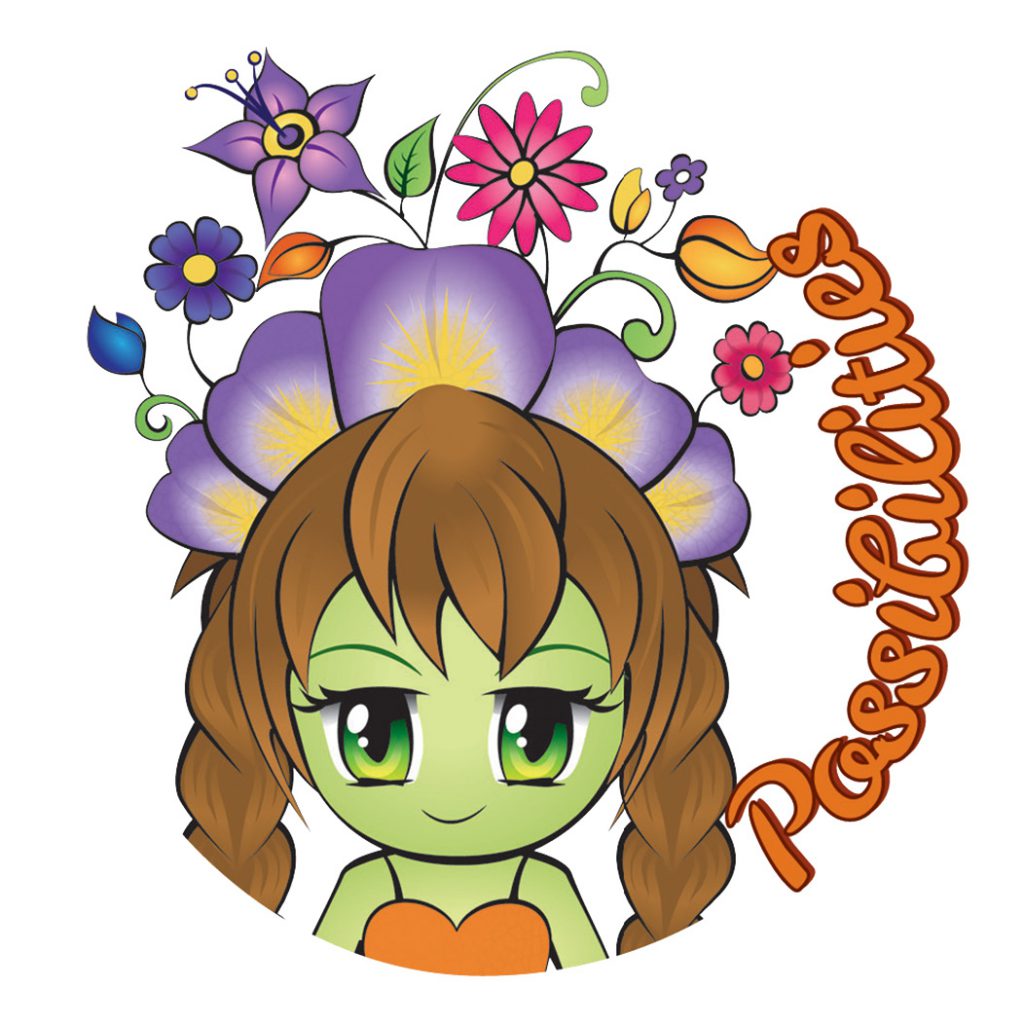 Possibilities:
Discovering talents and exploring opportunities to shine.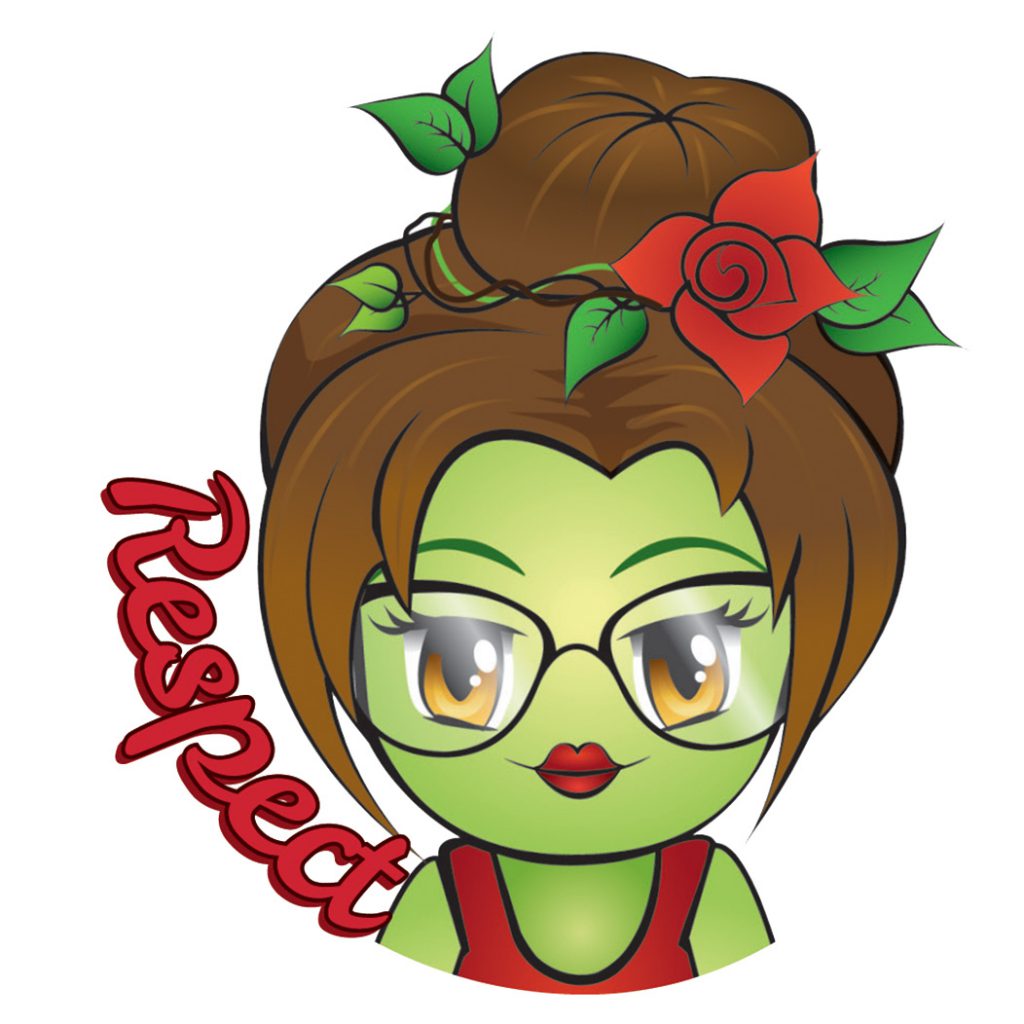 Respect:
Being courteous and believing everyone is valued and highly regarded.
Positive Behaviour Support
Our Positive Behaviour Support program aims to develop in the students the four school values of Belonging, Respect, Humanity and Possibilities.
We believe that when Humanity, Belonging and Respect are embedded in a child's behaviour, it will open infinite Possibilities as students embrace the challenges of the future.
PBS Team Members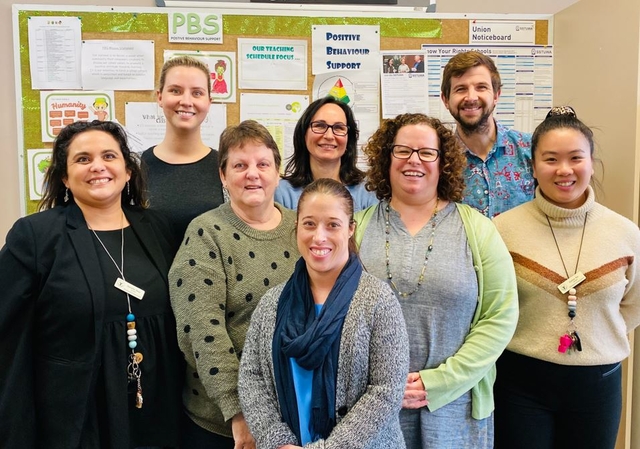 From left to right: Mrs Danielle Rees, Miss Sam Palmer, Mrs Meredith Webb, Mrs Laura O'Hara (back), Mrs Kristie , Ottiger (front), Miss Dee Kitson, Mr David Todd, Miss Eunice Tan
Absent: Mrs Julie Ricciardone, Chaplain Philly Lumby and School Psychologist Miss Sarah McLean