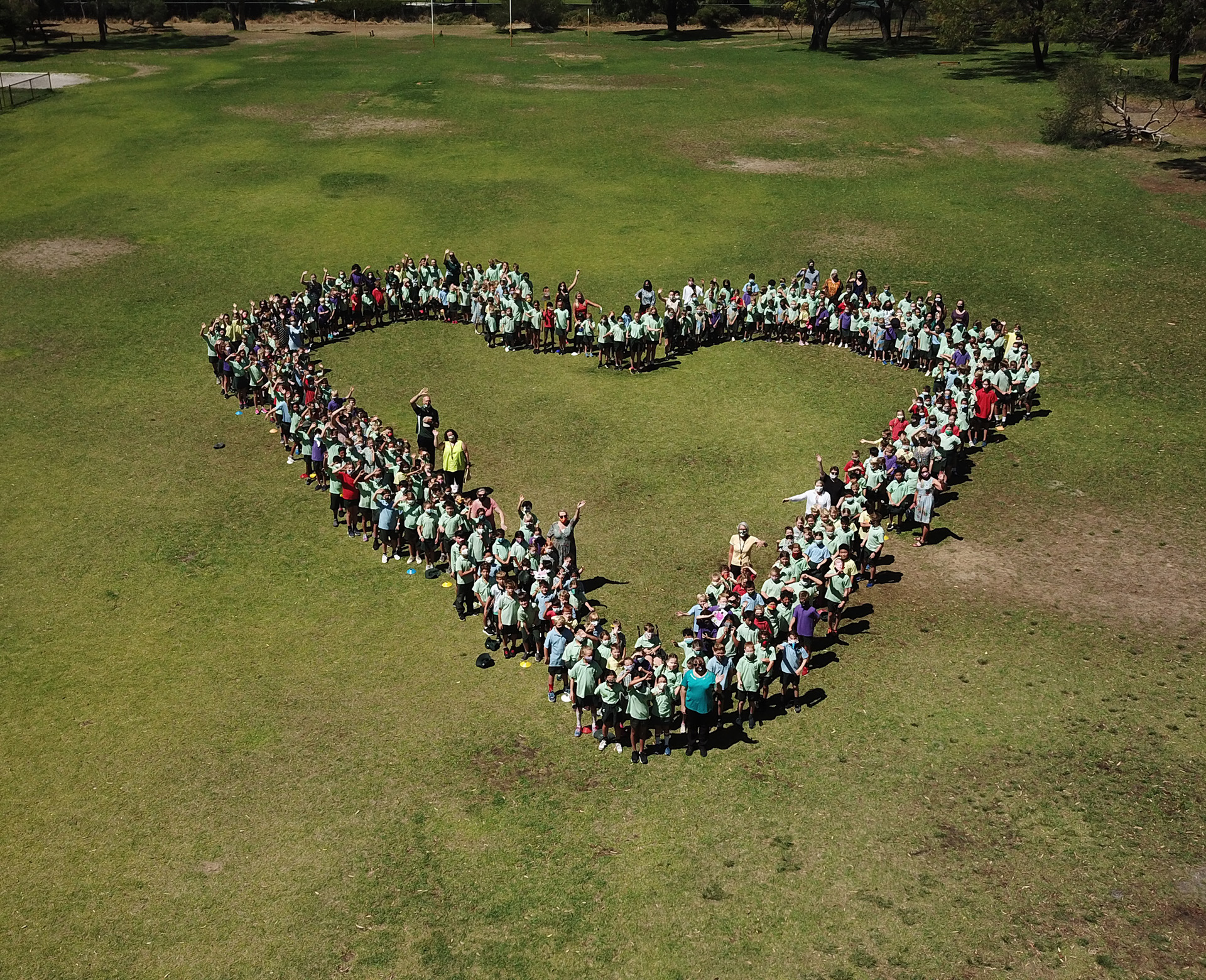 Principal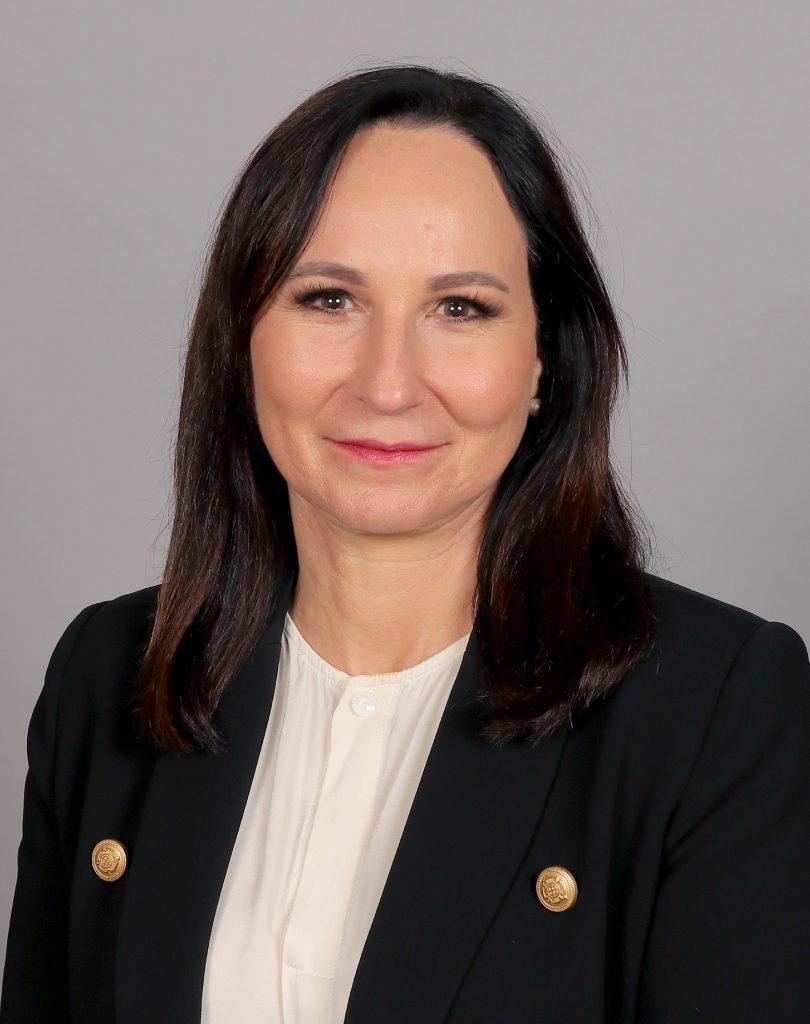 Laura brings substantial experience in quality teaching and leading school improvement through her many roles in the Department of Education over a 24-year career in Australia.
Her passions are providing a well-rounded quality education to children which serves as a launching pad to future opportunities, and developing the next generation of school teachers and school leaders.
Laura's previous experience and contributions include system work in reviewing and contemporising early childhood curriculum and assessment; being awarded Level 3 Classroom Teacher status; serving as Swan West Network Principal of 20 schools; as a Principal Consultant supporting school principals post-school review to implement improvement strategies; and working party member in developing the current Public School Review model, leading to selection as an inaugural Public School Review Director.
Other principalships include Warriapendi, Balga and North Beach Primary School.
Laura is a graduate of Amherst College in the United States where she was awarded a Bachelor of Arts in Political Science. As a mature-aged student she attained a Post Graduate Diploma of Education in Early Childhood Studies at Edith Cowan University. More recently, she completed a Master of School Leadership at the University of Western Australia with honours.
Laura is married to a Perth local who she met while completing her undergraduate degree in the United States. She and her family relocated from New York to Perth over 30 years ago where she and her husband Michael have raised two, now adult, children.